Pokemon Song Best Collection
ポケモンソング♪ベストコレクション
Play Time: ???
Released: 1/1/1999
CD Number: AVDD-20335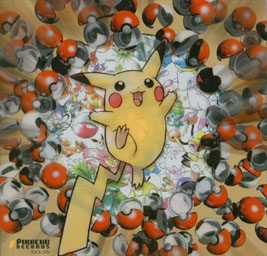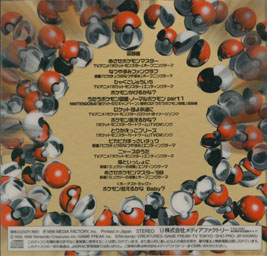 Tracks (click title to download in MP3):
Show Japanese Titles
---
Pokemon Best Collection is (obviously) a collection of the "best" songs made up to 1999. These songs were voted in a magazine poll to be the ones to appear on a best collection CD, and I must say that they certianly chose well! I actually own this CD (w00t!!), and it's very nice. The CD art is splendid, and the stuff that came with the CD as well (an illustrated lyrics book, American Pokemon cards (=D), and various other goodies).